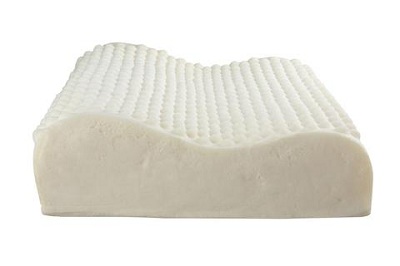 People are getting more conscious about their well-being today – from the food they eat to ensuring that the most basic house appliance passes stringent requirements to maintain and promote health.
In Sacramento, latex mattresses are fast becoming the top choice for the discerning consumer. However, not all latex mattresses are the same – many shoppers are opting to choose a natural latex mattress over a conventionally manufactured one.
Here are the top three reasons why you, too, should make the switch:
Natural latex mattresses are well-known for the comfort and support they provide.
Most mattress shoppers are looking for a bed that can fully support their spine without adding any stress or discomfort by either being too firm or too soft. Furthermore, most would like a mattress that conforms to their shoulder and hip bones to possibly relieve back and muscle pains brought about by a long day's work.
https://healthybedstore.com/blogs/blog/top-3-reasons-why-natural-latex-mattress-is-the-best-choice-for-you